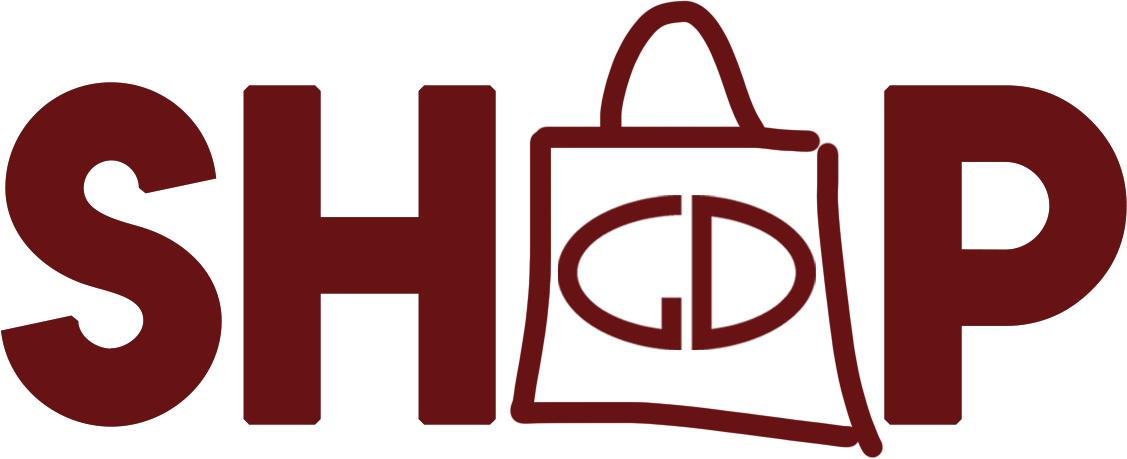 Welcome to the new GDSC online shop
We have a new online shop where club t-shirts, hoodies, leggings etc. can be purchased.
We have set the shop up with the help of PB Teamwear who will manage all the orders, purchasing the items and then personalising them before despatching out direct to you.
Shopping with us helps the club as 10% of all sales go back into the club.
We have the club polo and the club poolside t-shirt, both in women's fit along with zip hoodies, hoodies, shorts, gym sacks and much more with one or two things included especially for Christmas.
Here a small selection of what is available, use the 'Shop Now' button to go to the full shop.
Don't worry we will still have Marie's shop on a Sunday for hats, goggles, fins, kick boards etc.